Shower Installations
Manchester electricians carry out shower installations, Our electricians can provide our customers with a shower and install or Install a shower you have purchased. Please beaware if you purchase your own shower the cable must be capable of carrying the load. Before purchasing phone for advice, we can let you know the pitfalls. If you let us know the size of your cable we can inform you of the maxium kw shower it can support. If you purchase a new improved high kw shower you may find you have to rewire the entire circuit.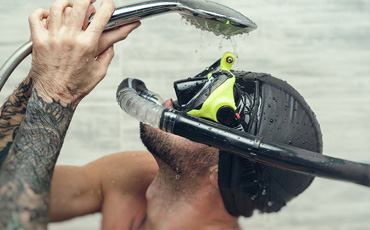 Free Quote
Our Niceic electricians are friendly, helpful and can provide a free quotation.
All our Niceic electricians are fully qualified, professional & experienced.
We have Commerical and Domestic electricians on staff.
Our Niceic electricians offer a bespoke service working outside normal working hours for clients.