LED Lamps
Manchester electricians can supply LED lamps for our commercial clients. Manchester electricians can Supply and install making life simple for our commercial customers.
Manchester electricians can help you reduce your energy bills. Our electricians specialise in high quality LED products of all types, manufactured by leading companies. We offer a wide range of LED products for use in homes, offices, warehouses, factories, etc. with a great choice and excellent prices.
We are a leading installer of energy saving LED lighting, led light bulbs, GU10 LED bulbs, Philips dimmable led gu10 bulbs, mr16 led dimmable bulbs, led lamps, LED fluorescent tube replacements, Modular fitting LED replacements and outdoor lighting.
We hold energy saving light bulbs for commercial use to allow businesses to save money on their maintenance costs and reduce their carbon footprint.
We can provide a bespoke service where all the works are done outside normal working hours and in most cases at very little extra cost. We are here to work, with and around your business, whether you require an electrician to help with electrical installations, electrical maintenance, test and inspection or electrical health and safety.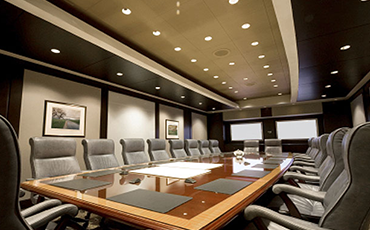 Our local Manchester electricians are all NICEIC registered and carry out all types of work, domestic, commercial and insdustrial. Our electricians have years of varied experience. From installing a single socket to refurbishing work for large shopping chains.
Over the last few years, one of our biggest contracts was converting a national shopping chain from flourescent to LED Lighting. Our Manchester electricians show the same dedication to work in the installation of a single lightbulb as they do to our national contracts. That is because we believe, every customer is our first priority.